Love. Service. Action.
Carrie Coyner believes our community can achieve great things together when we love people through service and action.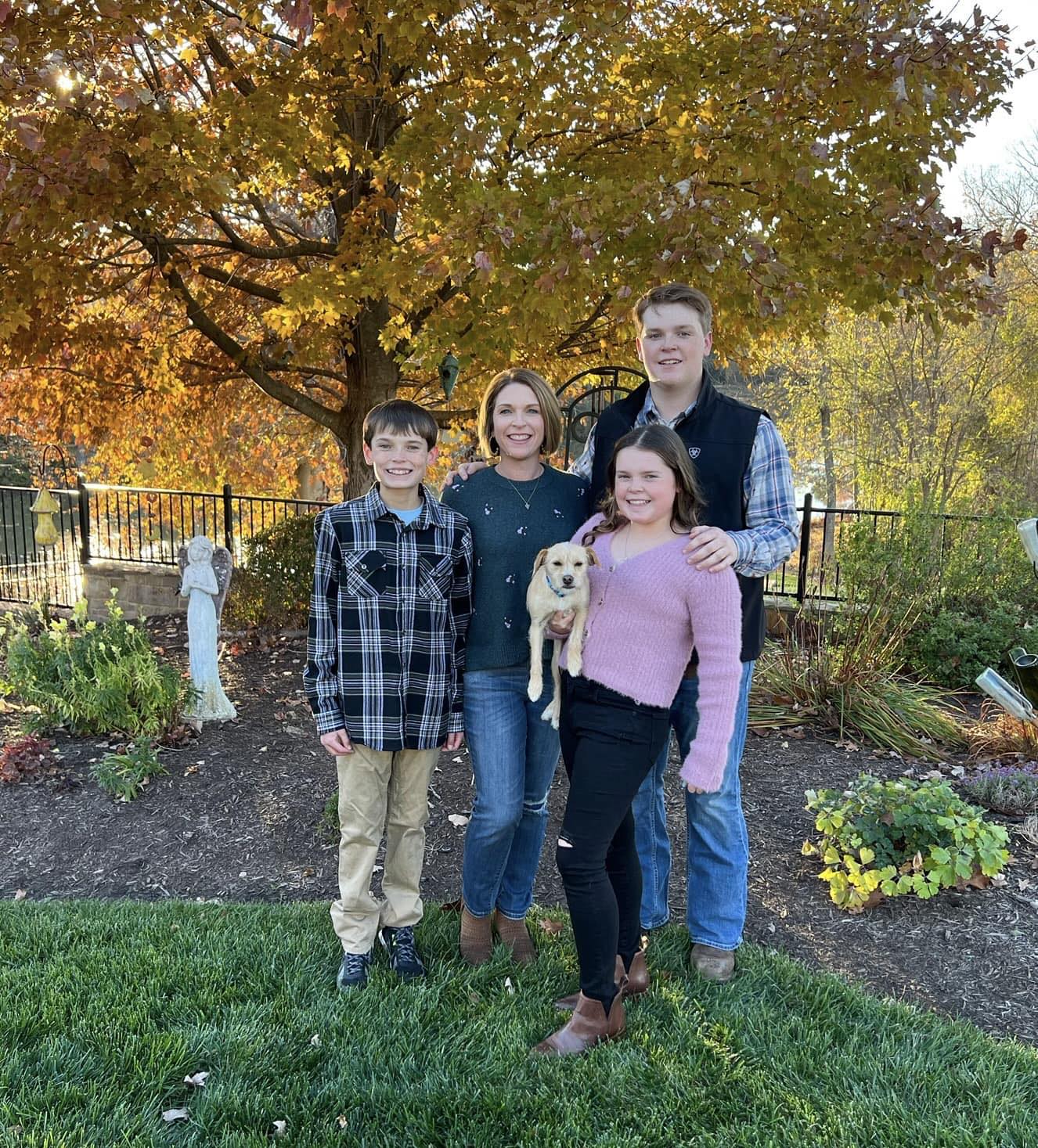 Carrie serves the people of Chesterfield, Prince George and Hopewell in the Virginia House of Delegates, where she is developing a reputation for working across the aisle on improving our schools, supporting veterans and their families, and helping our neighbors fighting the disease of addiction in their recovery journeys.
Carrie grew up in the Chester area, the same community she and her family still call home today.
Her parents taught her from a young age to love people through service – and that means actually doing something. Before being elected to the House of Delegates, Carrie served her community on the Chesterfield County School Board, as a Board leader for the Chesterfield County Chamber of Commerce, as a Board leader for the Chester YMCA, and on the Elizabeth Scott Elementary School PTA. She is currently a worship leader and a Sunday school teacher at Chester United Methodist Church.
Carrie is a busy mom of three teenagers. Like most families, Carrie juggles school, sports, and church all while trying to keep up with her day job. Carrie is the owner and founder of RudyCoyner Attorneys at law, where she practices business and real estate law for almost 20 years.